Bias' research highlighted in "Journal of Consumer Affairs"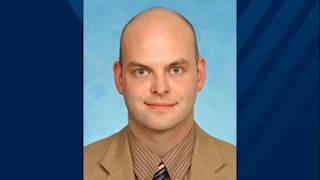 In celebration of its 50th anniversary, the "Journal of Consumer Affairs" recently highlighted research published during those first 50 years, including an article by Dr. Tom Bias, director of the Health Research Center and assistant professor in the School of Public Health's Health Policy, Management, and Leadership department, and two other colleagues.
M. Paula Fitzgerald, Thomas Bias and Tami Gurley-Calvez (2015) posed the question of what is known and unknown about consumer well-being in relation to the Affordable Care Act.
The special issue of the "Journal of Consumer Affairs" includes 20 articles that reported on consumer issues which are still relevant today. The evolution of research topics over the 50 years shows that consumer issues have evolved from handling and resolving complaints to information search, decision making, consumer fraud, debt profiles, a hierarchy of saving needs, welfare reform, diffusion of innovations, identity theft, financial literacy, and health care reform.