The Rotary Club of Buckhannon and St. Joseph's Hospital to hold annual blood screening Nov. 4 and 11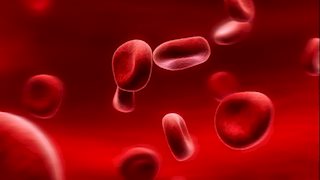 St. Joseph's Health Fair to be held Nov. 11
BUCKHANNON, W.Va.-- The Rotary Club of Buckhannon and St. Joseph's Hospital will hold blood screenings on Saturday, Nov. 4, and Saturday, Nov. 11, at Buckhannon-Upshur Middle School and at the Community Care Clinic in Rock Cave. St. Joseph's Hospital will also hold a free Health Fair on Nov. 11 at the Middle School. The health fair will offer free screenings, such as bone density testing, pulse oximetry, and diabetes education.
The Rotary Blood Screening will be held from 6:30 a.m. to 10 a.m. and will offer Basic Blood Profile tests for only $35, a savings of 90 percent. Optional testing for colon cancer and thyroid screening is available for an additional $5, PSA testing for $20, and Hemoglobin A1C for diabetes for $15.
No appointments are needed, and fasting for 12 hours is required prior to testing. Bring cash or a personal check along with your physician's name to the screening if you would like him or her to receive the results.
For more information: Lisa Wharton, Public Relations/Marketing and Foundation, 304-473-2138